"If I didn't join Fincera, I wouldn't have achieve all that I have achieved professionally and couldn't possibly be working in a world class setting among my classmates and friends, I think this is my honor. I am very blessed."
—— Tony Wu - QA Engineer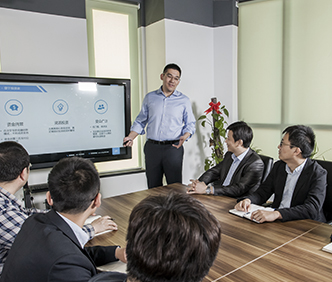 "I have been working at Fincera for 5 years and have grown alot professionally and socially during this time."
—— Jinwang Li - Chief Accountant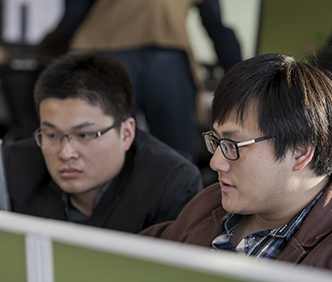 "Working with the team gives me the motivation and energy to push myself a little harder and to learn something new every day."
—— Alfred Li, Java Developer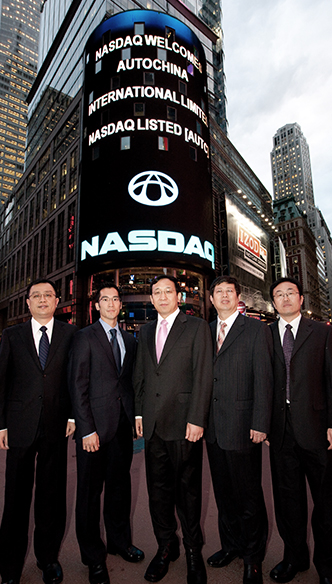 "At Fincera, we recognize that our growth is contingent on the strength of our employees and our place in the community."
—— Mr. Yong Hui Li - CEO & Chairman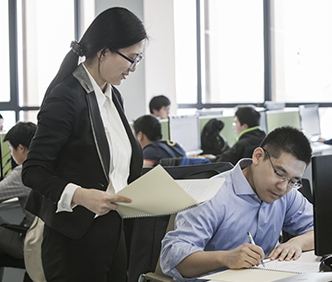 "Fincera is a detail oriented team. It's become a norm to put the best care and precision in every task and every product component."
—— Carol Zhao, Accounting Manager
"The best or nothing."
—— James Liu, Project Manager
"It is a good environment for young developers. I find guidance and help from senior team members and at the same time I feel encouraged to be creative."
—— Jason Jiang, Junior Java Developer